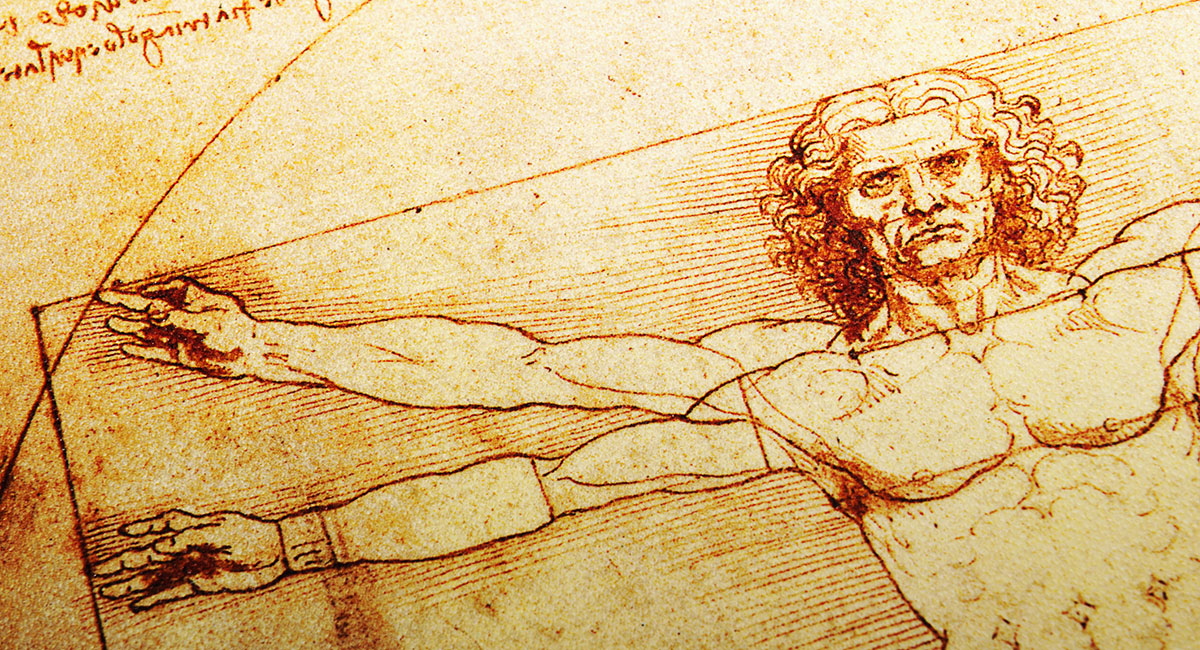 BA in Humanities Programme (first Bologna cycle degree)
The study program is based on the fundamental aspects of philosophical, religious, historical, anthropological and artistic disciplines that enable understanding of the world in which we live. The study journey begins with an introduction to the foundations of philosophy in Greece, with particular emphasis on ethics, art, literature, logic and hermeneutics. The study continues with deepening the knowledge and upgrading it with research seminars, elective courses and useful aspects of modern humanities, such as environmental ethics, new technologies, new energy use and contemporary themes in theology, philosophy, and political economy.
The study programme is especially dedicated to understanding and evaluating humanistic phenomena that enable an informed professional and ethical way to deal with the challenges of dehumanisation of individuals or social groups.
Differences between the sexes? Differences between cultures? Differences between religions? In recognition of diversity, we learn tolerance and consider fundamental dilemmas in humanism of modern times.
If:
fundamental human values are a ​​source of your inspiration, philosophy, psychology, sociology of art are those words that awaken the desire to explore,
you are wondering what is happiness and well-being, what is the world in which we live, how we face global challenges such as suffering, migration, hunger,
you are interested in how we can change the world and play with alternative sources of energy, entrepreneurship with social effect, change the education system,
you want self-development and insight into your own existential involvement,
it inspires you to explore life, the world and society,
the study of Humanities is the right choice for you.