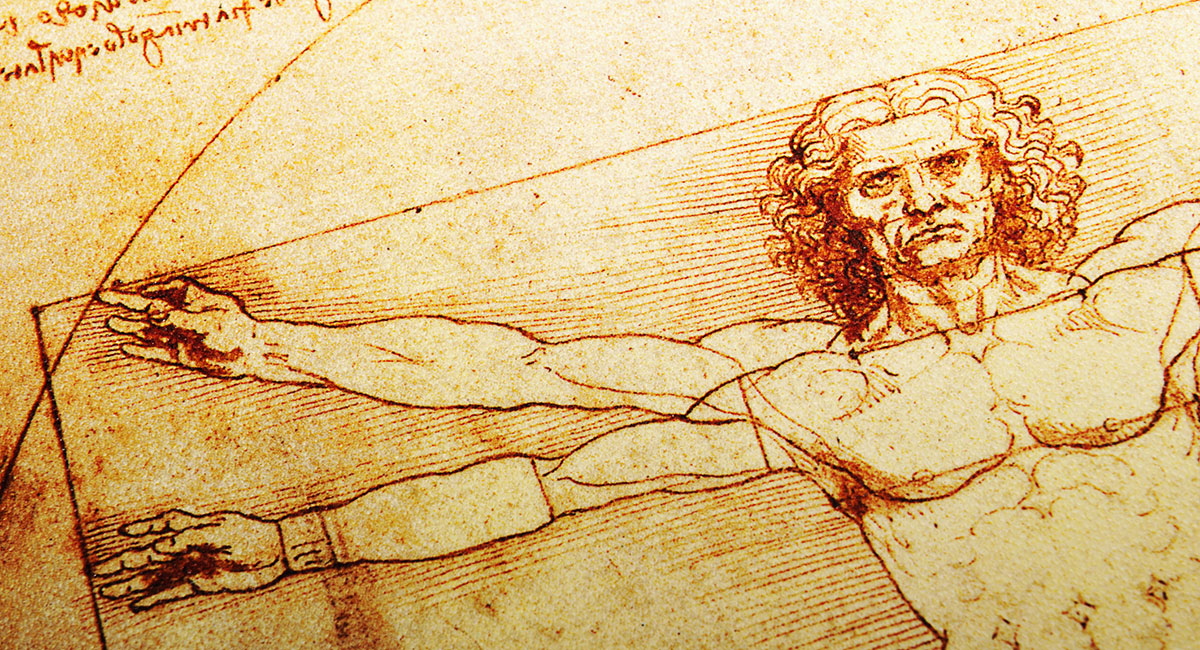 BA in Humanities Programme (first Bologna cycle degree)
The study program is based on the fundamental aspects of philosophical, religious, historical, anthropological and artistic disciplines that enable understanding of the world in which we live. The study journey begins with an introduction to the foundations of philosophy in Greece, with particular emphasis on ethics, art, literature, logic and hermeneutics. The study continues with deepening the knowledge and upgrading it with research seminars, elective courses and useful aspects of modern humanities, such as environmental ethics, new technologies, new energy use and contemporary themes in theology, philosophy, and political economy.
The study programme is especially dedicated to understanding and evaluating humanistic phenomena that enable an informed professional and ethical way to deal with the challenges of dehumanisation of individuals or social groups.
Differences between the sexes? Differences between cultures? Differences between religions? In recognition of diversity, we learn tolerance and consider fundamental dilemmas in humanism of modern times.
If:
fundamental human values are a ​​source of your inspiration, philosophy, psychology, sociology of art are those words that awaken the desire to explore,
you are wondering what is happiness and well-being, what is the world in which we live, how we face global challenges such as suffering, migration, hunger,
you are interested in how we can change the world and play with alternative sources of energy, entrepreneurship with social effect, change the education system,
you want self-development and insight into your own existential involvement,
it inspires you to explore life, the world and society,
the study of Humanities is the right choice for you.
With the knowledge, gained during the study of Humanities, you are able to:
understand the historical phenomena in humanities,
recognise fundamental humanistic phenomena and the ability of their placement in broader social contexts,
know the foundations and development of philosophy and its basic disciplines (history of philosophy, logic, ethics, epistemology, ontology, aesthetics and art theory, hermeneutics),
know the foundations of the social sciences (psychology with psychotherapy, political science, political economics) and contemporary theories in these fields,
know the importance of relations between cultures and religions,
resolve issues that arise at the intersection of humanities, social and art sciences, with good arguments,
know history and theories of ethics and have the ability of practical application in professional work and awareness of the importance of ethics in research,
use humanistic knowledge in modern contexts (ethics, social inequality, religion, new technology, human rights, contemporary art),
use interdisciplinary skills to work in the field of humanities, science and culture, for further studies and critical assessment of social and political events.
The programme is tailored according to the needs of coordination of study, work and family and does not cause loss of time and money due to travel from place of residence to the location of  lectures, and offers the possibility of monitoring the lectures live from home (video conferencing), access the material in the online classroom 24 hours a day, consultations with lecturers as needed, meeting top experts in conferences and student exchange programmes and opportunities to participate in professional meetings.